Welcome to the Loch Lomond Directory – Holiday, Accommodation & Tourism Guide
Loch Lomond net provides a Quality Accommodation Guide for luxury holiday lodges, cottages, hotels, bed & breakfasts, holiday parks and other self catering accommodation on Loch Lomond. It and also presents a Restaurant Guide for eating out on Loch Lomond and other local areas including the trendy metropolitan city of Glasgow.
It brings a wealth of information on Loch Lomond and the Trossachs National Park including the surrounding area and is intended for both tourists and the local communities alike
Loch Lomond is located in central Scotland and is well positioned for touring around the national park, the west coast and islands, the trossachs to the east, Glasgow (30 mins) and Edinburgh (90 mins). It presents the perfect holiday location, set amidst one of Scotland's "most idyllic and unspoilt areas, with the largest" expanse of fresh water in Britain and the backdrop of the mountains looming beyond.
It is also ideally situated for touring within Scotland with The Highlands to the north of the Loch, the West Coast and Islands a short drive away and Central Scotland, Glasgow and Edinburgh to the east.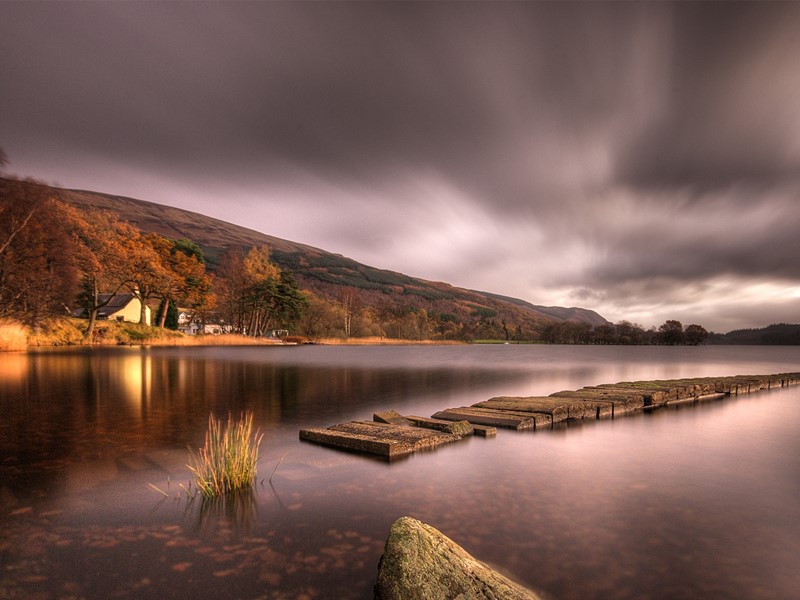 Information on Loch Lomond Lodge and Trossachs National Park
View our picture gallery and you will find an enormous array of fantastic photographs from around Loch Lomond, as well as the Scottish Pipe Band Championships which are held locally in Dumbarton, the Old Steamships that plied the loch and the Firth of Clyde and a look back in history to the grand Edwardian Period where our present day living was formed.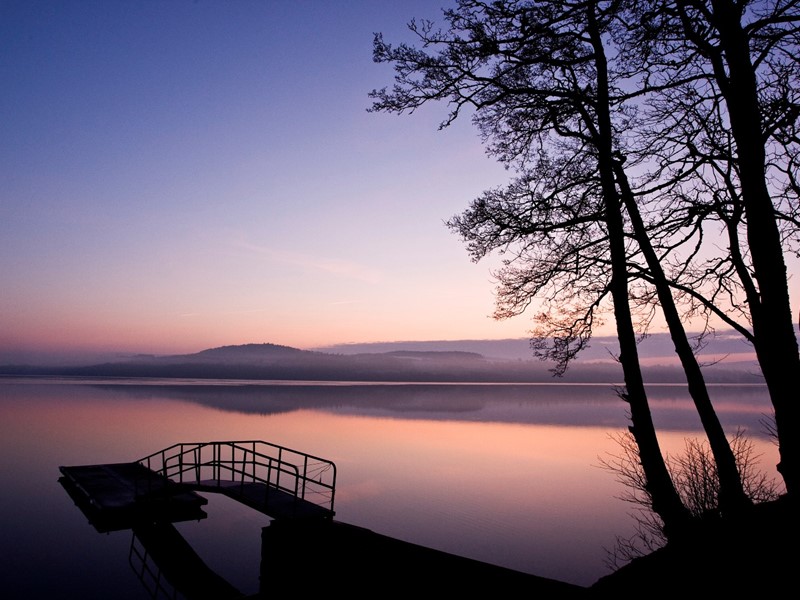 Things to do around Loch Lomond
A huge amount of information is provided throughout the site ranging from loch data and geology, local weather, highland clans of the area, surrounding villages and islands of the loch, things to do on and around the water such as loch cruises, walking, cycling, golf, boating, fishing, shooting, canoeing, quad biking, jet-skis, climbing, health & fitness, spa & leisure clubs, places of interest like whisky distilleries & the titan crane, & some retail therapy as well.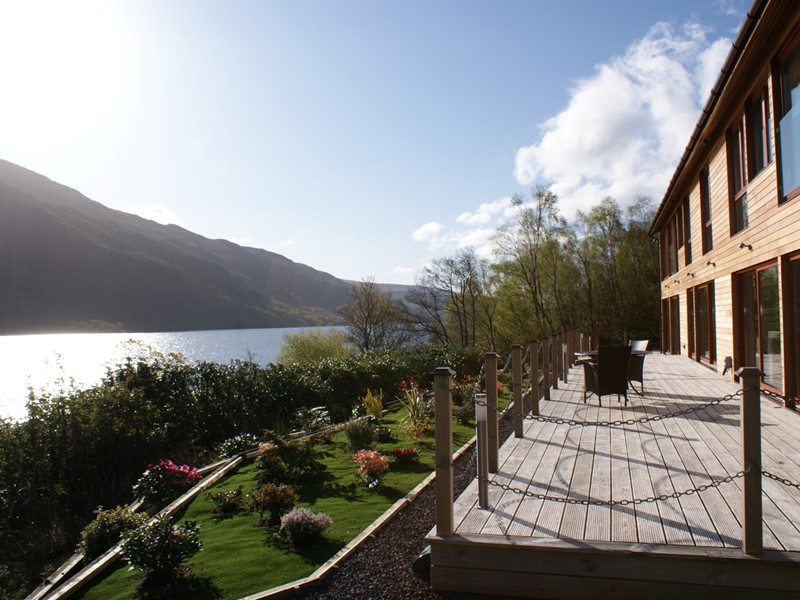 Holiday Accommodation Near Loch Lomond