Holiday Parks and Accommodation in Loch Lomond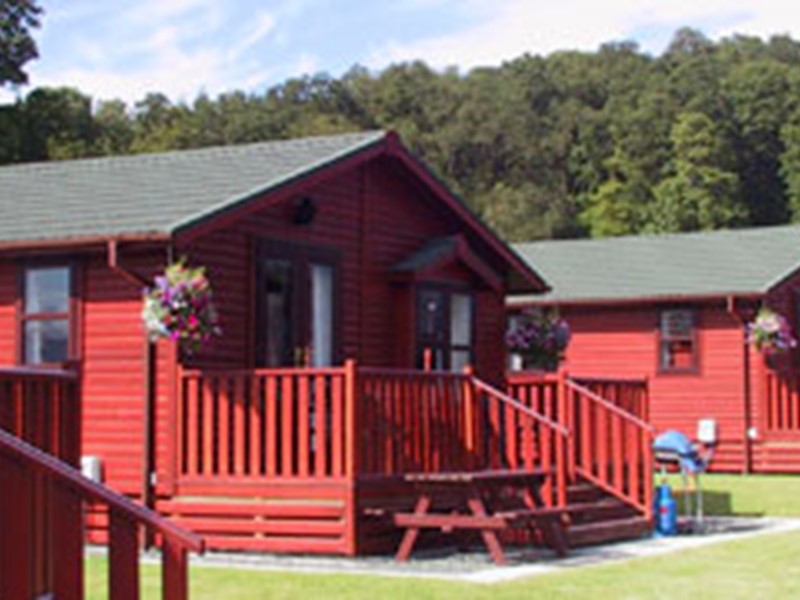 Tel: 01877 382614
By Aberfoyle, Stirlingshire, FK8 3SA
Trossachs Holiday Park
The Trossachs Holiday Park is the perfect location to enjoy the "great outdoors". Explore Scotland's first National Park, Loch Lomond & the Trossachs - an area of outstanding beauty and a haven for wildlife - perfect for cycling, walking, photography, fishing and golf or simply just relax and enjoy the experience - look no further for your dream holiday.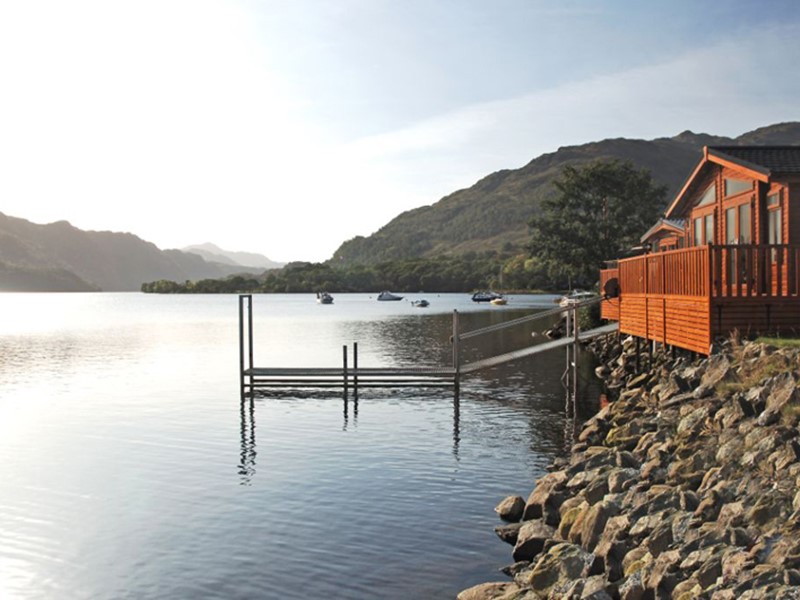 Tel: +44 (0)1301 704243
Ardlui, Ardlui, G83 7EB
Ardlui Hotel, Marina & Holiday Park
The Ardlui Holiday Home Park sits on the tip of the northern most shores of Loch Lomond. It's the ideal place to try out the myriad of water sports available on the Loch, indeed, many water sport enthusiasts make the Ardlui Holiday Home Park their top destination for water sports every year! The beautiful crystal clear waters in this region of the Loch make it one of the most stunning spots in the Loch Lomond area. With less of the bustle and traffic of other stretches of the Loch, the Ardlui Holiday Home Park is ideal for those looking for adrenaline and relaxation alike. As a self-contained village of caravans and lodges, the Holiday Park is the ideal self –catering getaway for all year round activity and serenity on Loch Lomond.